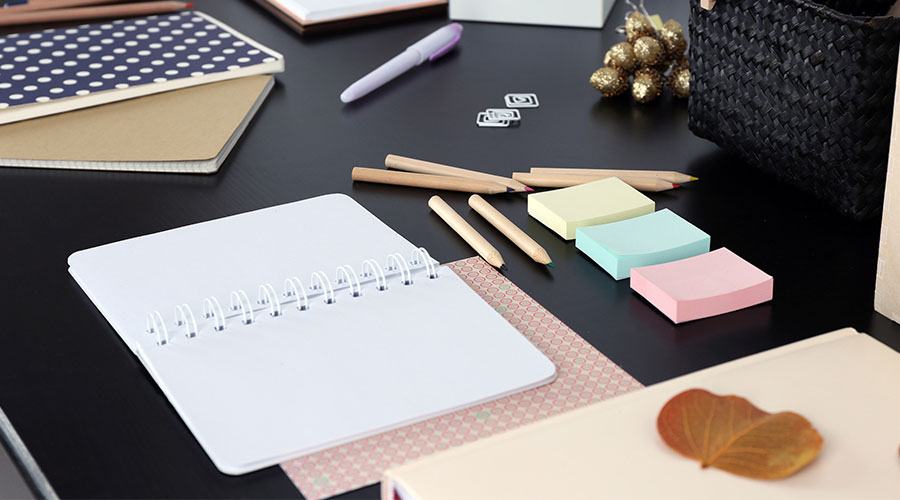 Legacy Binder Creation
What is a Legacy Binder?
A Legacy Binder is simply a binder with documents of what to do in case something happens to you or your spouse.  It will include all of the basic information that someone will need to be able to take steps to handle the finances in case you are unable to.
Communication
I'm a big believer that all couples should communicate to their spouses about finances and household decisions.  It is just as important to make sure that in case something happens your spouse or partner are aware of what to do.   Where are the passwords?   Where are the passports?   How do I pay the mortgage?
Don't Procrastinate
I understand it is hard to take the time to sit down and do it.  When you are overwhelmed or tired you tend to put it off.   I'm here to support and coach families through it.
It's time to get it done
I provide 3 – 1 hour sessions to go over step by step the documents you need to pull together.  Outside that time you will do some homework of your own.    Each family does things differently and that is perfectly fine.   It time to get that information written down so it is available.
The cost is $450.00 for 3 – 1 hour sessions.