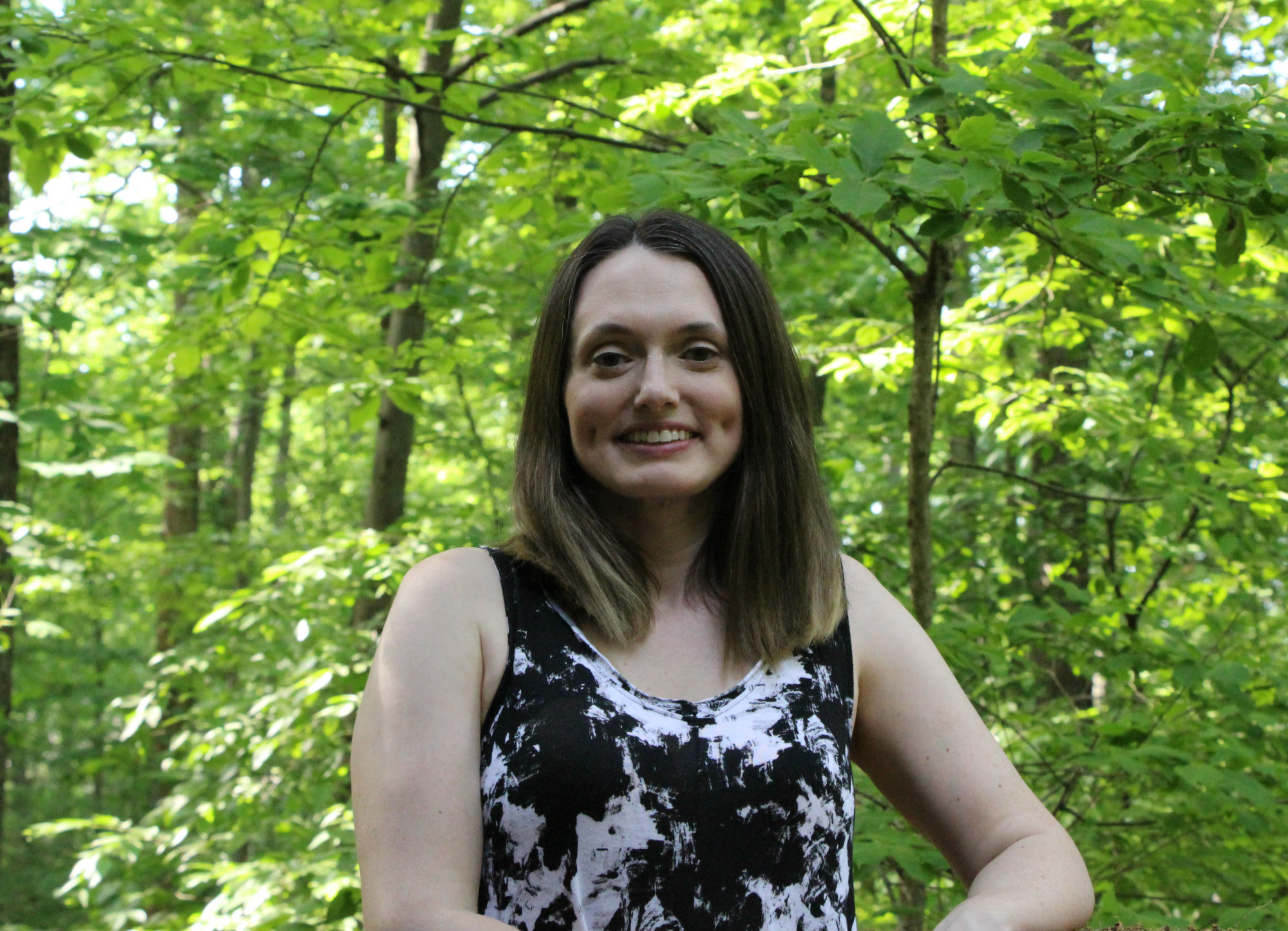 Holly Grosvenor grew up in a frugal household and was taught at a very young age to save.  At the age of 19, Holly lost her father to a heart attack. She and her mother supported each other by learning as they navigated their way through the family finances.  Because her father handled the finances, it wasn't clear how to even do simple tasks like pay bills. She learned a lot in a short period of time.
Holly learned more about insurance companies, credit card companies, hospitals, and wills then she ever thought she would, especially at such a young age! She made mistakes, like most people her age. Through trial and error, she learned that credit cards needed to be handled carefully and how to handle debtors.  Holly made it a point in her adult life that both individuals in each couple should be involved in the household finances.
Holly and her husband have been happily married since 2002 and have three children.   Back in 2004, Holly and her husband had over $20,000 of school loans and credit card debt.  They managed to pay it off in under 4 years while still saving for their future.   They have been debt-free except mortgage since 2008 and continue to have a-high savings rate.  They live in a high cost of living area and understand the costs involved.
Holly believes working hard, saving, and being frugal are the keys to Financial Independence.   She and her husband are now working towards Financial Independence.  Holly's definition of Financial Independence is having enough income from your assets to cover your essential expenses so that you can survive without ever having to work again.  She believes that anyone can achieve this goal.  Financial Independence means freedom to do what you want to do.
Whatever YOUR goals are, Holly will help you with a plan to reach them.

Education:
Holly graduated from George Mason University in 2001 with a degree in Public Administration and minor in Management. 
Work Experience:
From 2004-2011, Holly worked for several government contractors in the IT field. She handled the budget of multi-million dollar projects.
In 2011, she and her husband decided that she would become a stay-at home Mom to their three children. This was shortly after she had her twin boys. She volunteered for several different local groups from 2011 to 2018.  From 2016-2018 she has been Treasurer of a local MoMs club managing their budget and expenses.