I help families gain financial confidence to take control of their lives and guide them towards financial independence.
Sleep better at night by having a good understanding of your finances.
Are your monthly bills a daunting process?
Would you like a simple view of where your money goes?
How confident are you that you are saving enough?
I have a plan that I can customize for you to help you answer all of these questions and be comfortable with your finances.
I offer one-on-one sessions to teach you and guide you on your personal finances.
 What do I do?
I'm Holly Grosvenor, a personal financial coach ready to work with you.   I'm passionate about personal finance and true financial wellness requires action.  I provide one-on-one coaching on basic personal finances (goals, debt reduction, spending and savings plans) to couples that are parents or soon to be parents.
I believe that more couples should be educated and taught how to budget and how to manage everyday financial matters together.  There are times a website, blog, or book are just not enough to help.
I will listen to your story and support you as you take your first steps toward managing your finances.

I work with you and go over your goals and priorities while we customize a plan for you.

I will be there to answer your questions.

I will research things specific to your needs.

I will bring you the confidence you need.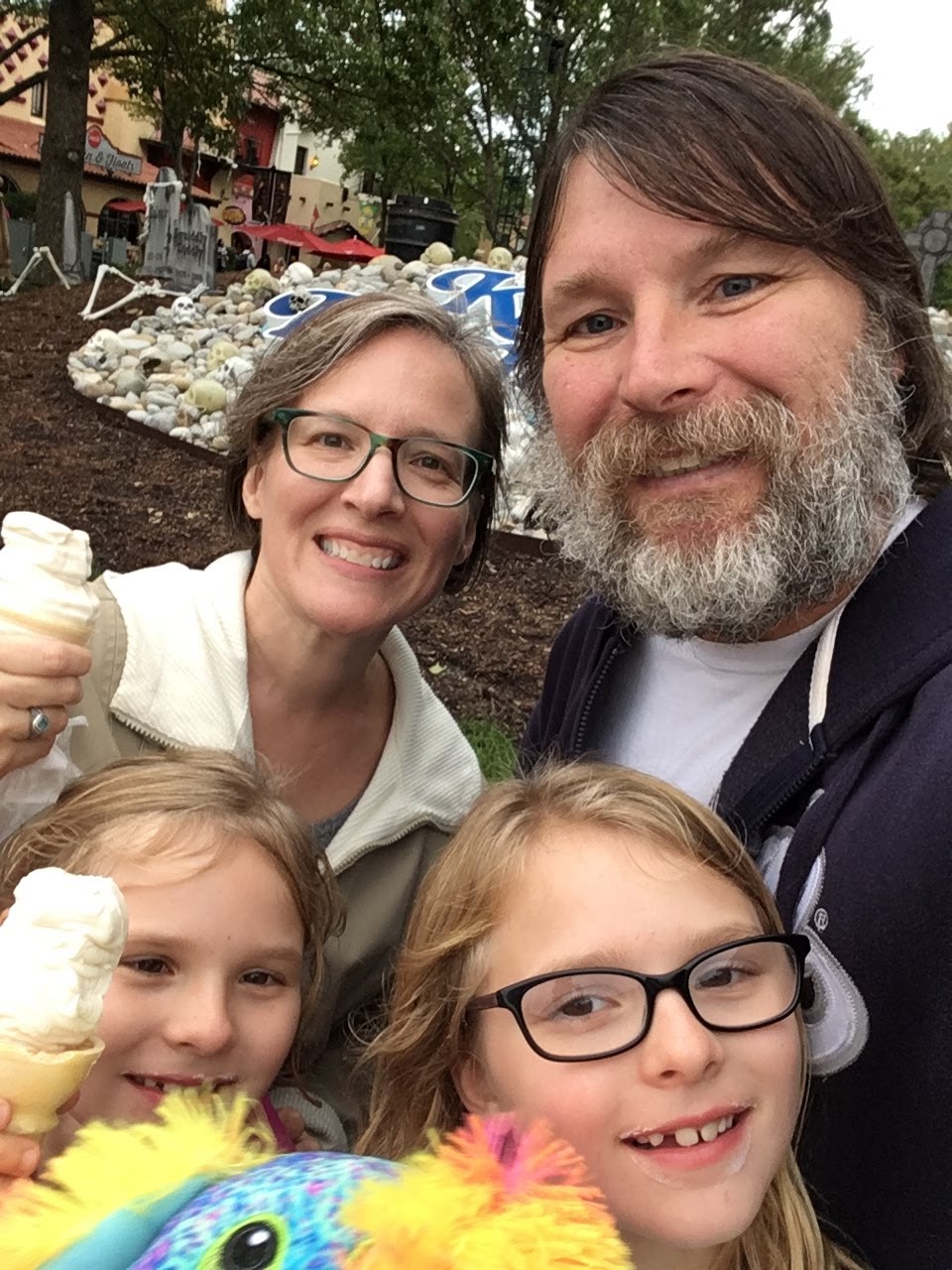 This is the first time either of us have worked with a personal coach in any area, so it is a new experience!

At first, it felt a little vulnerable putting 'it all out there' as far as finances, however, it felt like just sitting down and talking to a good friend about a very personal topic and getting great feedback and ideas … from someone who took the time to review our situation and ask deeper questions about our goals….

I have spent a lot of time researching and ensuring I know a lot about budgeting, finances, retirement, and investing and I wouldn't have thought that I need any coaching or help, but Holly was instrumental in helping me sort through the emotional pressures I felt in trying to find the right balance between saving for big ticket items, retirement, building an emergency savings, and so on.
Sign up for my newsletter!