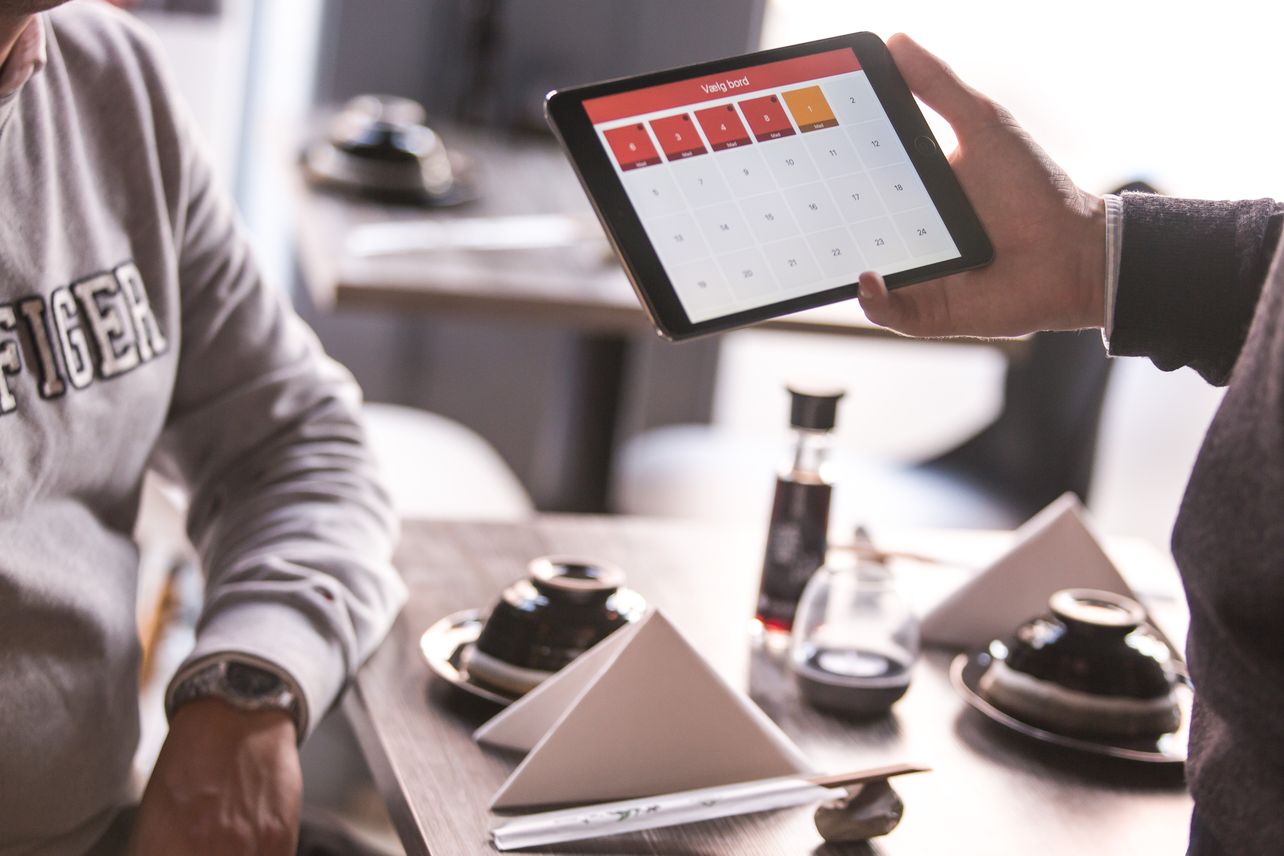 What are some of the rules you use to run your household?
I was reading an article from an April 2018 Real Simple magazine called "Your Words: What's the family rule that keeps your household running smoothly?"
 This article really got me thinking about our own household rules for our family of 5 – me, my husband and 3 kids. 
I really like all of the suggestions. Some stood out because they are the ones we already follow and some stood out as ones we should follow.
My favorite one that we are not yet following in our house, and are now starting to use:
"Are you a problem solver or a problem maker?"
This really made me think. To better understand the quote, I did a quick google search.  I found millions of results. It is written on professional websites, blogs, magazines, and teaching websites. The point of the quote is to teach your kids about problem solving in the moment. Teaching them the skills they need to solve problems, that they can use now and in the future.   Surprisingly, it has helped my kids so much figure out if their complaint or actions are solving a problem or being the problem.  

Some of the rules we already do and how they really help our family:
"No TV in the morning on weekdays."
We have followed this rule since my daughter was in Kindergarten. We have no TV in the mornings or in the evenings during weeknights. We have way too much to do and the TV is so distracting when we have chores and homework that need to be done.   
"If it's full empty it."
This one we try and follow, but I will admit we need to be better about when it comes to laundry and papers especially school papers. The papers just take over the kitchen. We are pretty good about following this rule when it comes to dishes and emptying the drier.
"Only touch something once."  
This is something my husband is so much better about than me. As he says: "If you just move it, you'll end up having to put it away twice." I tend to group a couple of the same things and then move them over so I can finish cleaning an area before I come back to them. Moving the item once to its final location is a great way to get it done.  
"If it's not on the family calendar, it doesn't exist."
This is a rule we definitely have been following for years.  My husband and I look at our calendar and we have to keep up with it.  If it isn't on the calendar then we won't know about it.
"Family meeting once a week, on Sundays. Everyone updates the calendar and looks at the schedule for the week so we know what to expect. "
This is my favorite rule about our house we take a couple minutes Sunday evening to go over our calendar and make sure we haven't missed something.
What are some of your household rules?